di Foundation For Middle East Peace,
16 gennaio 2023.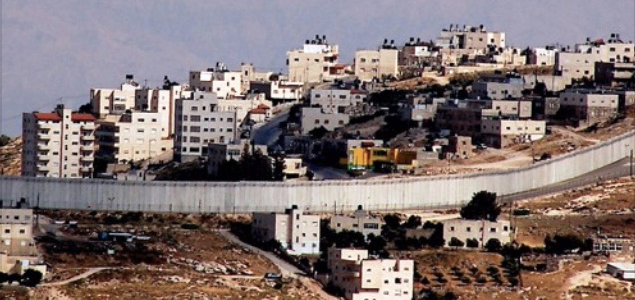 Lara Friedman della Fondazione per la Pace in Medio Oriente (FMEP) ha parlato con Francesca Albanese –esperta di diritto internazionale e Relatrice Speciale delle Nazioni Unite sulla situazione dei diritti umani nei Territori palestinesi occupati dal 1967– sulle azioni in corso, e in escalation, da parte di Israele per espellere con la forza più di 1.200 palestinesi dalle loro case nella regione della Cisgiordania nota come Masafer Yatta, situata nelle colline a Sud di Hebron.
Chi è Francesca Albanese
Oltre al video con l'intervista (50 min, visibile in inglese su YouTube), sono di utilità generale le risorse –messe a disposizione in questa occasione­– che riguardano l'espulsione di palestinesi dalle loro case e dalle loro terre a Masafer Yatta e altrove.
Masafer Yatta
UN & Masafer Yatta
FMEP Podcasts & Webinars
Settler & IDF Violence in the South Hebron Hills
On Israel's use of Firing Zones to seize West Bank land
Settlements in Firing Zones
.